Diamond Painting Tiles Round, Single packs Bulk
Order Bulk for factory discount,
these items will be ordered direct from factory
so will have a processing time approx 30 days
Due to variance in the display of colour across different monitors, colours may not be an exact match, use for reference only.
Diamond Painting Tiles, Round
approx 200 per/pk

We try to hold all numbers in stock.
If we are out off stock , we will put it on back order and send when available.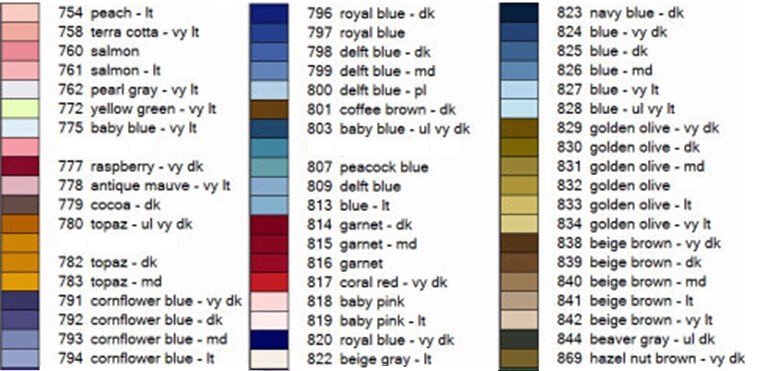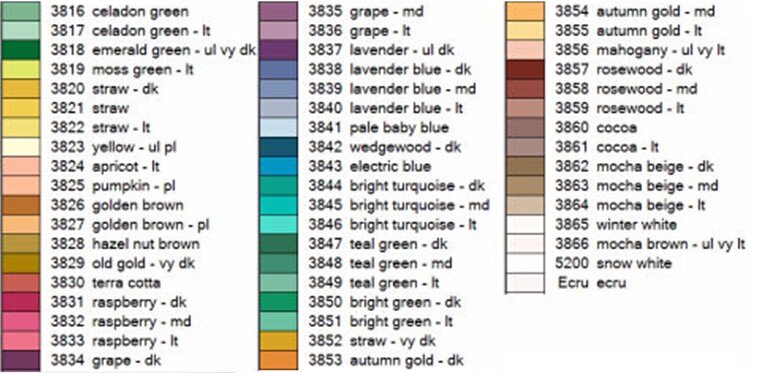 Do you own this product? Why not Write a Review.
"Tell us what you think of this product!"