Diamond Painting Tiles Square, 447 packs
Due to variance in the display of colour across different monitors, colours may not be an exact match, use for reference only.
Diamond Painting Tiles,
Square, 447 colours
1 pack of each colour
MINIMAL SORT
447 packs in strips of approx 20 bags in numerical order,
may have a few single bags included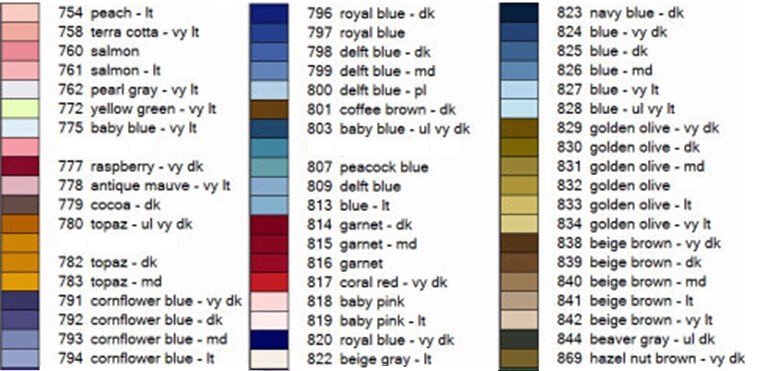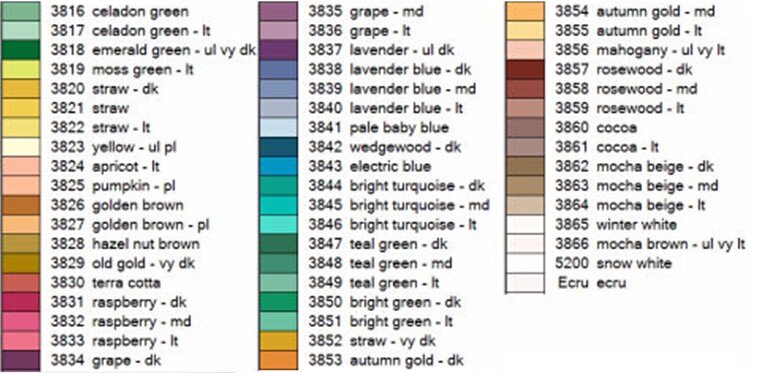 Do you own this product? Why not Write a Review.
"Tell us what you think of this product!"