5D DIY Diamond Painting Fairy Tiger Fantasy (#01)
Due to variance in the display of colour across different monitors, colours may not be an exact match, use for reference only.
5D DIY Diamond Painting Leopard
100% full coverage, Square Tile
size approx 50x40cm or 40x30cm
Kit Includes
Coded Canvas
Tiles
Tweezers
Tile Tray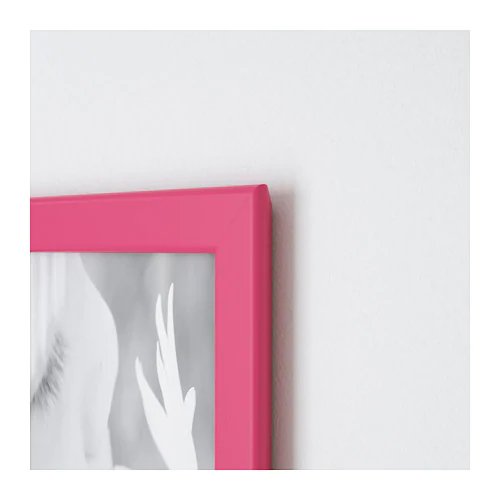 Do you own this product? Why not Write a Review.
"Tell us what you think of this product!"