A4 Light Pad - Free postage
Due to variance in the display of colour across different monitors, colours may not be an exact match, use for reference only.
A4 Light Pad
Ideal for use on Diamond Paintings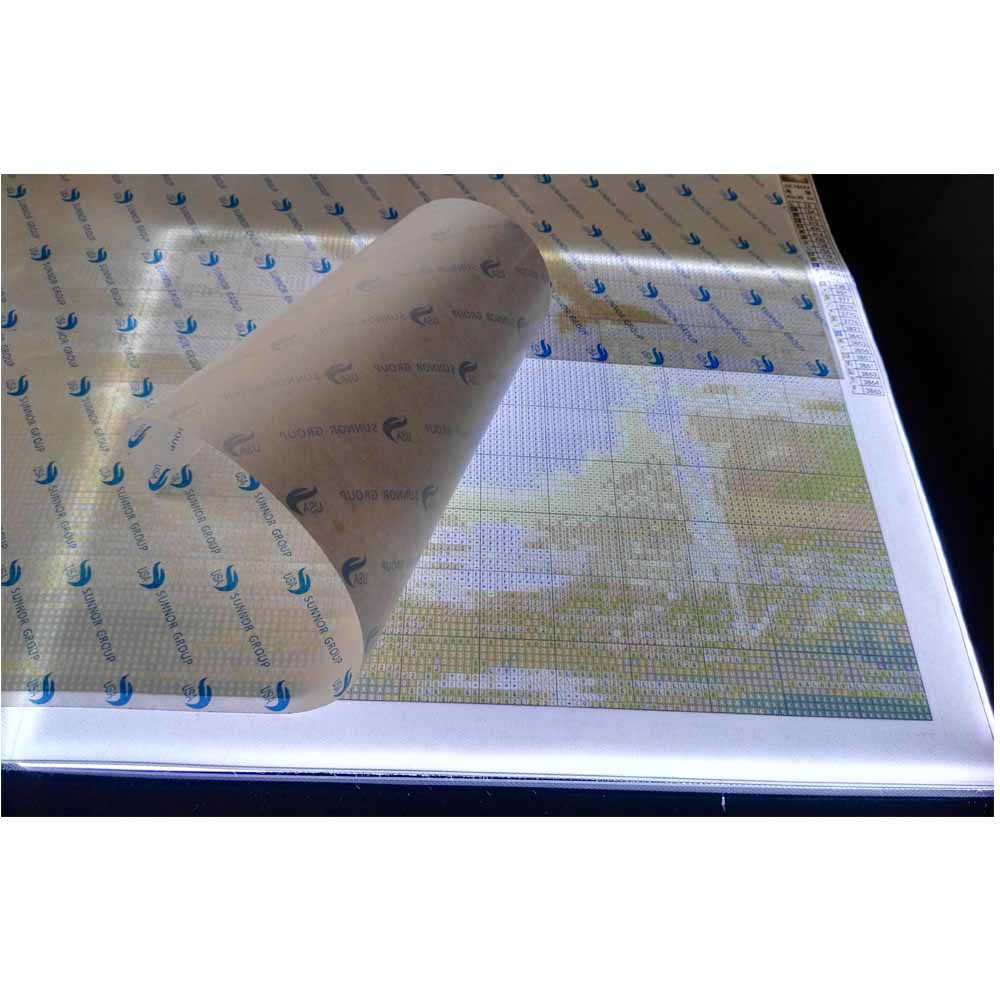 Adjustable light settings
The LED Light pad is designed for everyone whether you are an enthusiastic amateur or a professional artist.
Perfect for sketching, drawing, animation making, calligraphy and other design.
Note:
1, Handle with care. Do not use sharp metal objects please to prevent scratch on work surface.
2, Use on a security and stable platform. After use, please stored in a safe and dry place.
Do you own this product? Why not Write a Review.
"Tell us what you think of this product!"